In light of the current COVID-19 situation, EMBOLDEN is offering online sessions to both existing and new clients in an effort to keep everyone safe and healthy.
---
In today's world of modern madness, societal pressures and high octane lifestyle, it isn't uncommon to find yourself feeling lost or stuck in a negative cycle. You may want to feel relief and change, but you're not sure how to get there. You aren't sure if things are bad or serious enough to seek professional help.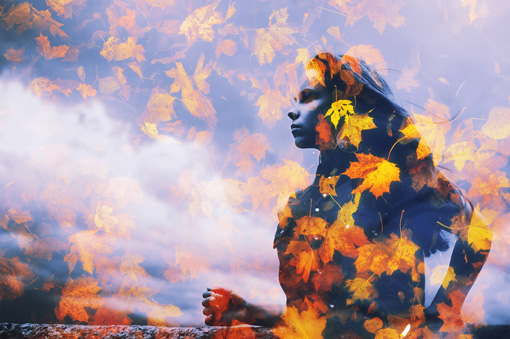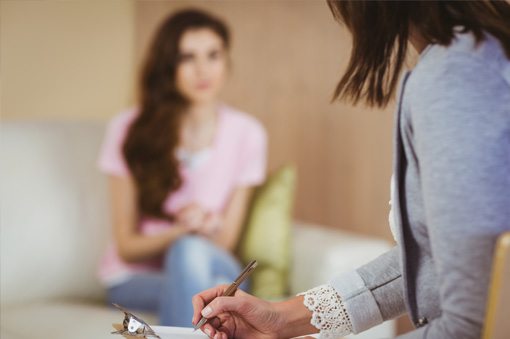 At Embolden, we understand that. We hear you and we see you. We believe that together we can find you relief while equipping you with lifelong tools for courage and clarity.
Counselling is a much misunderstood concept layered with taboo. It is not a process of imparting knowledge or exclusively for the mentally ill, but a rather dynamic process between the counsellor and client in which solutions emerge as a joint venture of the two. Sometimes a counsellor can be more trusted than a loved one by being a proactive, impartial and non-judgmental guide.